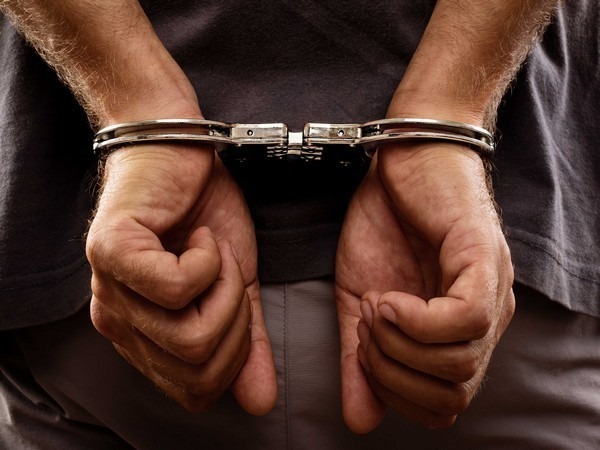 Mumbai: Yellow Gate police seize smuggled diesel worth Rs 18 lakh in boat; 6 held
Nov 20, 2023
Mumbai (Maharashtra) [India], November 21 : The Yellow Gate police have arrested six people, including sailors, for allegedly attempting to smuggle diesel in a boat via the Arabian Sea, near Sewri jetty in Mumbai, officials said on Monday.
The Mumbai police found 19,500 litres of diesel, which has a market value of Rs 18 lakh.
"The matter was first reported by the coastal guard officers who, on the night of November 15, noticed an unknown boat on the Arabian Sea," Mumbai Police said.
The coastal guard officers immediately alerted the police, who shortly reached the spot and took over the investigation.
The boat that they used to smuggle, which is valued at up to Rs 3 lakh and the other items found inside the boat have been seized by the police.
Further investigation is underway.